LIUNA Local 2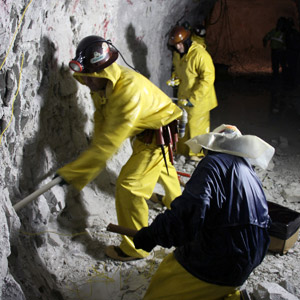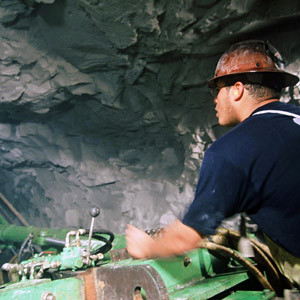 Local Union Office Location & Contact Information
8842 W. Ogden Ave.
Brookfield, IL 60513
Office: (708) 387-1938
Fax: (708) 387-2075
Email: laborerslocal2@sbcglobal.net
Office Hours
7:30 AM to 4:00 PM Monday - Friday
The office is now open to walk-ins. Please, call in advance to make sure the office is open.
COVID-19 precautions are required, and a face mask must be worn to enter the Local 2 Office.

Union Officers & Staff
Rich Kuczkowski, Business Manager
Doug Binder, Secretary-Treasurer
Francisco Perez, President
Juan Hernandez, Vice President
Matthew Roque, Business Agent
Patty Romero, Office Manager

Important Announcements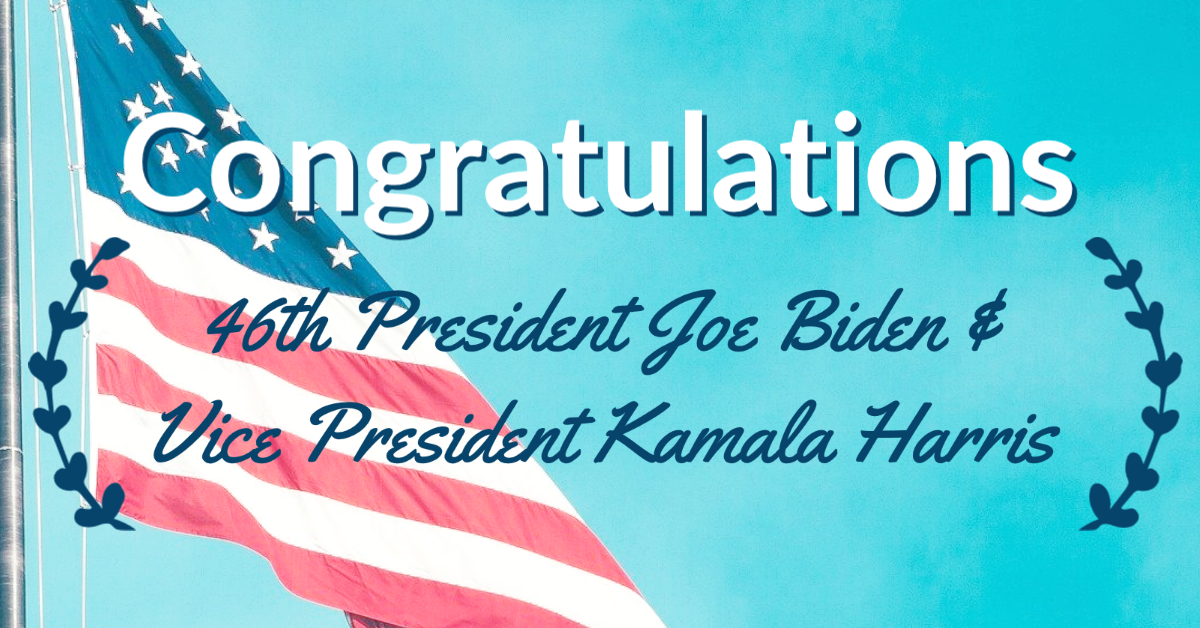 January 20, 2021
January 6, 2021: LIUNA Local 2 is accepting scholarship applications. The purpose of the LIUNA Local 2 Scholarship Award Program is to provide financial support to college and trade-school bound children of LIUNA Local 2 members.
Eligibility:
Applicant must be a high school senior at the time of submission with a GPA of 2.5 or greater;
Must be the child of a LIUNA Local 2 member in good standing, or under the legal guardianship of a LIUNA Local 2 member in good standing; and
Must be accepted or provisionally accepted as a full-time student into an undergraduate degree program at a four-year accredited college or university or certificate program at a two-year accredited college or university.
Application Requirements:
Completed Application;
Official High School Transcript with GPA; and
Essay Submission
Awards:
Local 2 will award two $2,500.00 scholarships.
Judging:
Judging will take place by an independent third party.

Deadline:
The application deadline is March 31, 2021.
The application must be postmarked no later than March 31, 2021 or hand-delivered to the Local 2 Union hall by March 31, 2021.
8842 W. Ogden Ave.
Brookfield, IL 60513
Meeting Time & Location
Members in good standing are encouraged to attend our Local union meetings.
2nd Tuesday of the month at 7:00 PM
3909 S. Prairie Avenue (Sokol Fitness Center)
Brookfield, Illinois 60513
Membership Portal
MARBA Collective Bargaining Agreements

Upcoming Events
Scholarship Application Deadline, March 31, 2021
Application