LIUNA Local 2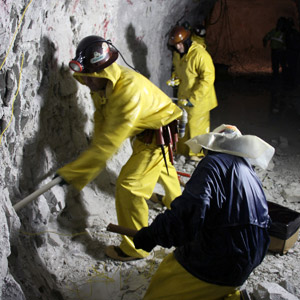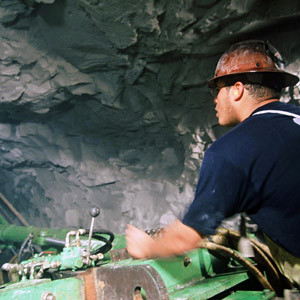 Local Union Office Location & Contact Information
8842 W. Ogden Ave.
Brookfield, IL 60513
Office: (708) 387-1938
Fax: (708) 387-2075
Email: laborerslocal2@sbcglobal.net
Office Hours
7:30 AM to 4:00 PM Monday - Friday
The office is now open to walk-ins. Please, call in advance to make sure the office is open.
COVID-19 precautions are required, and a face mask must be worn to enter the Local 2 Office.

Union Officers & Staff
Rich Kuczkowski, Business Manager
Doug Binder, Secretary-Treasurer
Francisco Perez, President
Juan Hernandez, Vice President
Matthew Roque, Business Agent
Patty Romero, Office Manager
Billy Borowski, Organizer

Important Announcements

Kenny Bunton is Running the Chicago Marathon!
Kenny is a pipeliner and 20-year member of Laborers' Local 2. He's running the Chicago Marathon to raise money for charity. Please, make a donation if you are able. Here is the link to his fundraising page and why Kenny is running in his own words: Kenny Bunton's fundraising page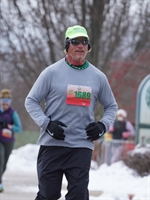 "On October 8th, I will be representing Advocate Health Care as a member of the charity running team at the Bank of America Chicago Marathon! As a member of the charity running team, I will be training, fundraising, and ultimately running 26.2 miles to benefit patients and families in need.
Since 2011, Advocate's charity running team has raised more than $1 million for Advocate Health Care programs and services. By joining the charity running team, I am part of a diverse group of people who are supporting cancer research, helping children and adults with Down syndrome, giving back to the nurses and physicians who save lives every day and much more." - Kenny Bunton