LIUNA Local 4
LIUNA Laborers' Local 4 was one of the founding locals of the International Hod Carriers' Union in 1903. The Local's president at that time, Herman Lilien, was elected the first president of the International Hod Carriers' and Building Laborers' Union of America.
Today Local 4 proudly represents over 1,500 men and women working in the construction industry in Chicago, Illinois, and vicinity. The geographical area of Local 4 consists of the Chicago Loop and portions of the South and Southeast side, east of the Interstate 94 and north of the Skyway, to the Indiana border.
Paul P. Connolly, Business Manager, and Secretary-Treasurer
James P. Connolly, President
John Foley, Vice President
Patrick Hosty, Recording Secretary
Francis Scanlon, Executive Board, Organizer
Lucio Rodriguez, Jr., Business Representative
Timothy Dugan, Organizer
James Connolly, Jr., Business Representative
---
Important Announcements
---
IN-PERSON Regular Membership Meetings Resume
LIUNA Local 4 has resumed in-person meetings – First Monday of the month at 7:30 PM, Lower Level.
MASK MANDATE - As the COVID-19 pandemic continues across the world, Local 4 will adhere to the CDC and Chicago Health Official's guidelines. Any person entering the building is required to wear a mask.
Thank you.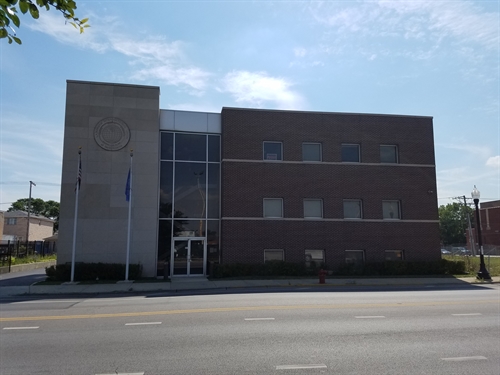 Upcoming Events
April 1, 2022 LIUNA Local 4 Scholarship Application Deadline

Monthly Membership Meeting
First Monday of the month at 7:30 PM
Lower Level
3841 S. Halsted St.
Chicago, IL 60609
Contact Information
Office: (773) 376-4404
FAX: (773) 376-4401
3841 S. Halsted St.
Chicago, IL 60609

Office Hours:
6:00 am to 2:30 pm M, T, W & F
6:00 am to 6:00 pm on Thursday