LiUNA Local 2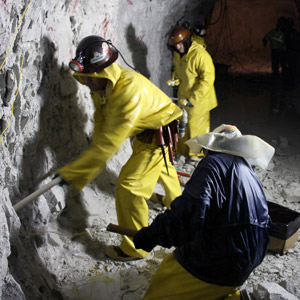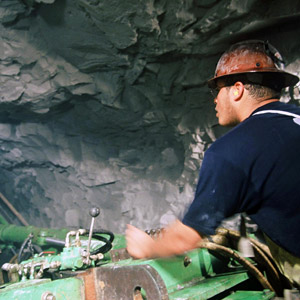 Members in good standing are encouraged to attend our Local union meetings.
2nd Tuesday of the month at 7:00 PM
3909 S. Prairie Avenue (Sokol Fitness Center)
Brookfield, Illinois 60513
Rich Kuczkowski, Business Manager
Doug Binder, Secretary-Treasurer
Francisco Perez, President
Juan Hernandez, Vice President
Matthew Roque, Business Agent
Patty Romero, Office Manager
Important Announcements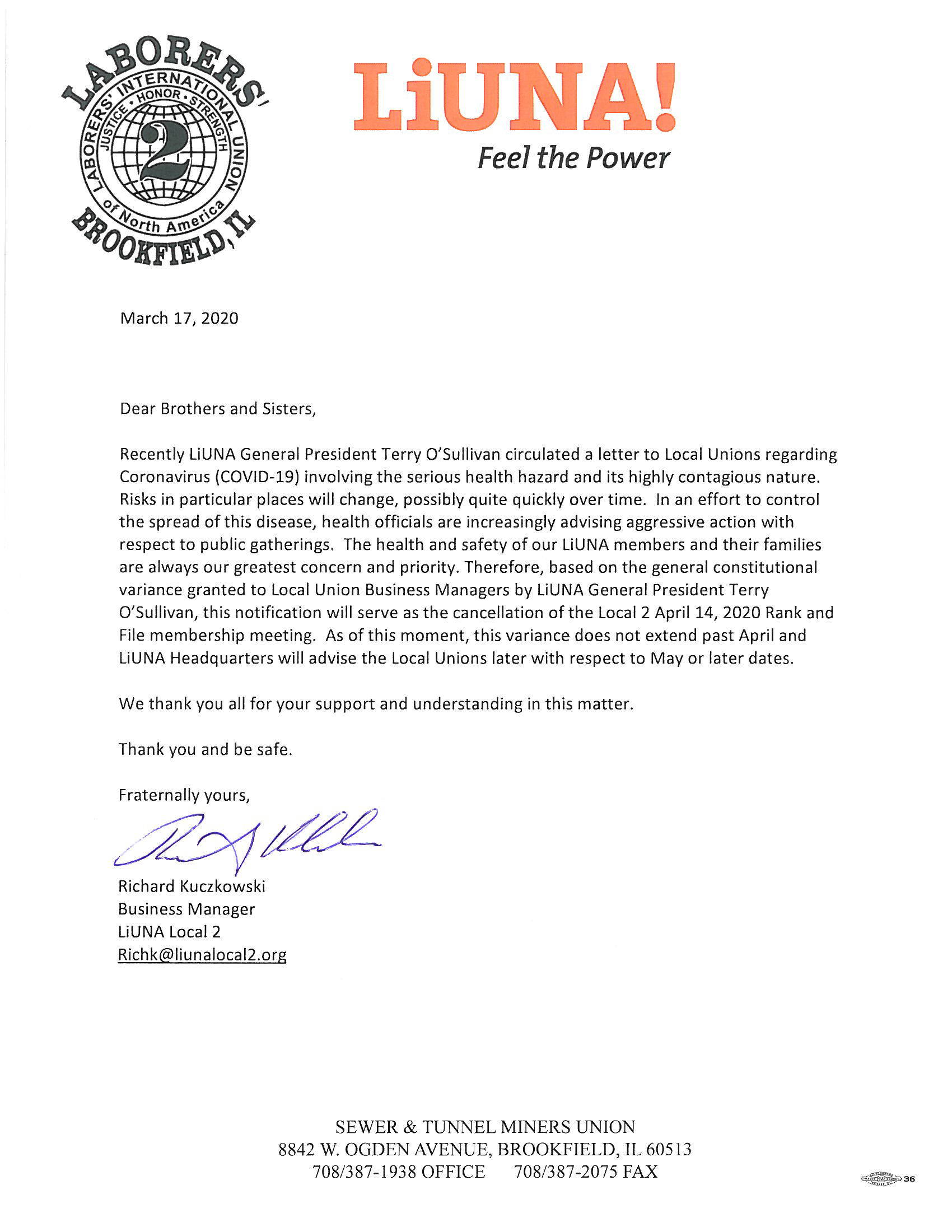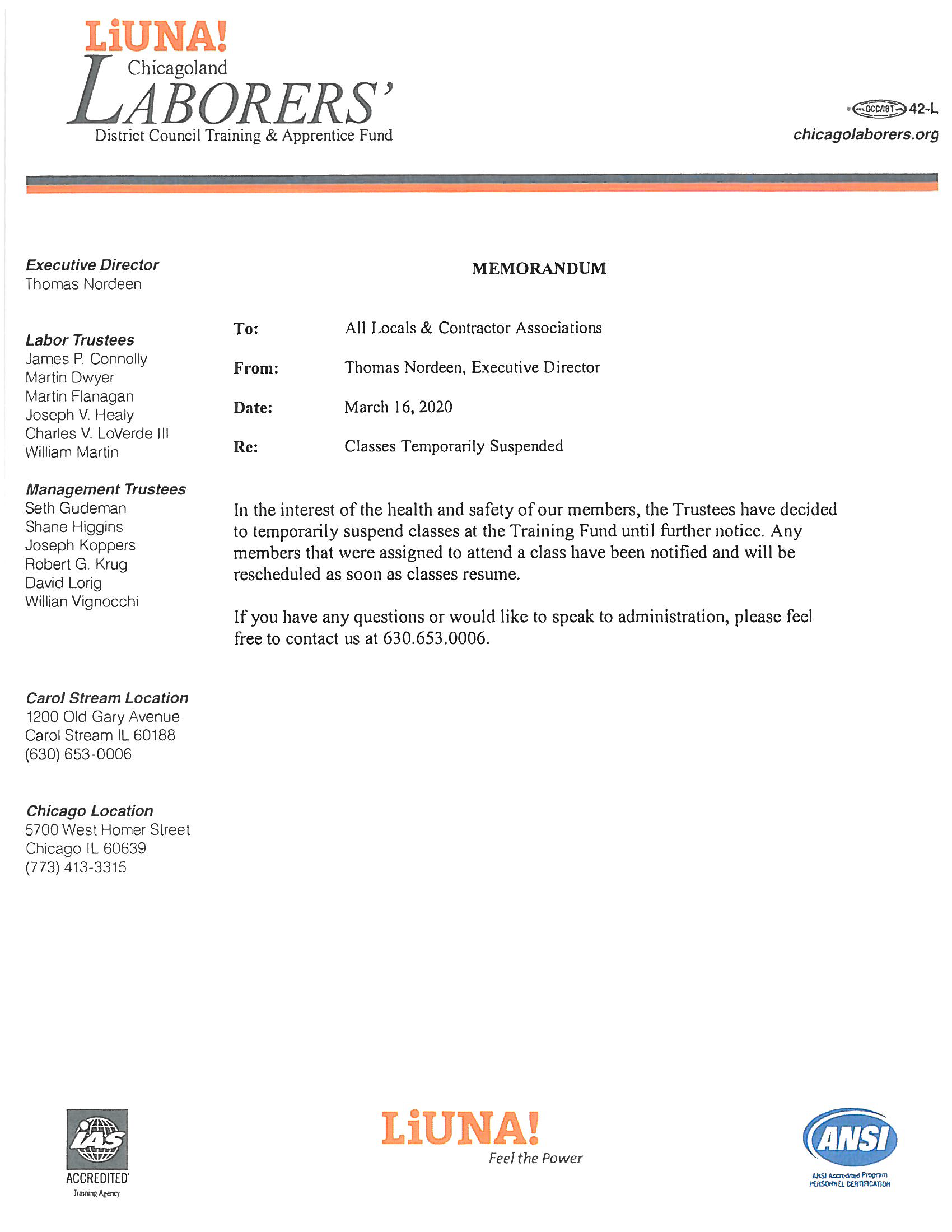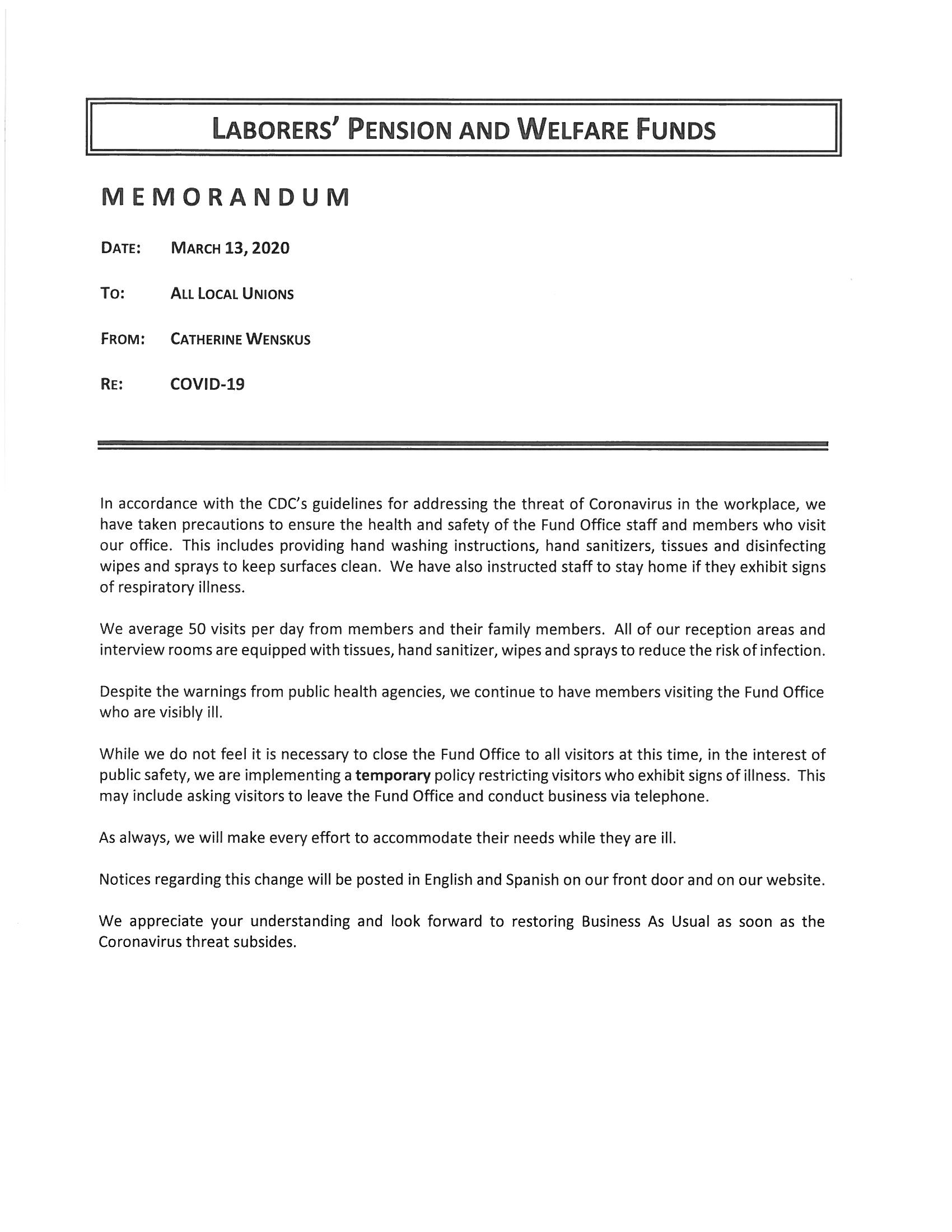 New Membership Portal
Attention members, please log into the membership portal to update your contact information and other demographic details, ensuring that Local 2, the Chicagoland Laborers' Training Center, and Chicago Laborers' District Council can reach you regarding work opportunities, union business, training information, and other important notices. Log in using your New Membership ID Number and the last four digits of your Social Security number as your temporary password. Once logged in you'll be prompted to create a new password right away. Please, contact the Local with any questions.
LIUNA Local 2 Scholarship Award Program
The purpose of the LIUNA Local 2 Scholarship Award Program is to provide financial support to college and trade-school bound children of LIUNA Local 2 members.
Eligibility:
Applicant must be a high school senior at the time of submission with a GPA of 2.5 or greater;
Must be the child of a LIUNA Local 2 member in good standing, or under the legal guardianship of a LIUNA Local 2 member in good standing; and
Must be accepted or provisionally accepted as a full-time student into an undergraduate degree program at a four-year accredited college or university or certificate program at a two-year accredited college or university.
Application Requirements:
Completed Application;
Official High School Transcript with GPA; and
Essay Submission
Awards:
Local 2 will award two $2,500.00 scholarships.
Judging:
Judging will take place by an independent third party.

Deadline:
The application deadline is March 31, 2020.
The application must be postmarked no later than March 31, 2020, or hand-delivered to the Local 2 Union hall by March 31, 2020.
8842 W. Ogden Ave.
Brookfield, IL 60513
Download the Scholarship Application:
Application (fillable PDF)