Pillars of the Community
November 20, 2017 - CLDC
On behalf of the Chicago Laborers' District Council, Jim Connolly, Business Manager & Chuck LoVerde, Sec.-Treas. were honored to accept the 2017 Pillars of the Community award from Sister Rosemary Connelly and the Misericordia Women's Board.
The members of LiUNA are truly the pillars of the community, who tirelessly give of themselves and volunteer their money, time and labor to help those in need. Our members value strength in unity and humbly extend this belief into practice in their everyday lives.
The mission of Misericordia, Heart of Mercy is to support children and adults with intellectual and developmental disabilities by providing the highest quality residential, training, and employment services. Individuals are provided the full continuum of care designed to meet each person's changing needs and maximize his or her independence, self-determination, interpersonal relationships, and engagement in the community. Through dedicated families, employees, volunteers, supporters and community networks, Misericordia, Heart of Mercy offers an environment that fosters each person's spirituality, dignity, respect, and quality of life.
The Chicago Laborers' District Council and its members provide support to Misericordia, Heart of Mercy through charitable donations and volunteerism.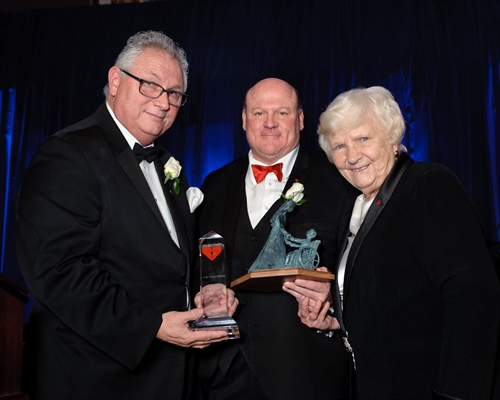 Categories